Get Your Papers Served
By an expert team of experienced process servers
Who We Are
Process servers personally deliver official legal court documents and are typically hired by law firms, accountants, doctors as well as private litigants; all seeking successful execution of service, in a professional and accurate manner.
From subpoenas to court filings, Pocono Process Servers is the trusted source for all of your legal processing needs. We make it our goal to meet all legal deadlines with our fast and prompt process servers.
Why Choose Us?
No hidden fees

Updates from start to serve

We serve until the job is done

We know how to serve uncooperative individuals

Trust us to serve correctly according to the law
Proudly Serving the State of Pennsylvania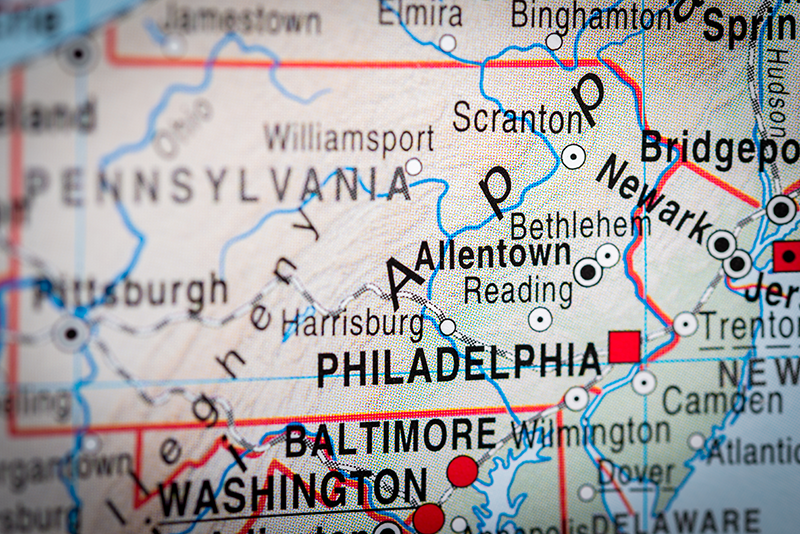 Is My Area Covered?
Standard Service
Once you hand us the necessary legal paperwork, we will proceed with the service of process. This process may take three to five days. This is a great option for plaintiffs with plenty of time to spare.
Next Day Rush Service
This service guarantees the delivery of your legal documents within 24 hours of receipt. It is faster than the standard service.


(click to enlarge)